I also did just this. Had my medical at Aveley last Thurs. I phoned DVLA for an update today and they told me my results were in on 7th. Wouldn't tell me what they were or any timescales, only that I'd hear from them in due course. Not panicking yet as ban isn't finished until August 31st.
Hopefully if you guys are already past your ban time, they may tell you over the phone next week that you can drive again, as I've heard they have with others.
So hopefully DVLA will have the blood results back and on the system for me and getinnowhere by Tuesday 14th.
Then I think as long as it's below the required limit (either 1% if you've been classed as dependant/persistent misuse or 2.2% if you've not) it gets sent 'upstairs' for them to decide how long your license will be for or if they require more info from your GP.#
I'm sure everyone on here already knows this but it will appear on here first before you get a letter or phone call. It gets updated throughout the day apparently aswell. So it will change where it says 'license details driving status' from 'disqualified' to 'you have a full driving license' and then will give the date.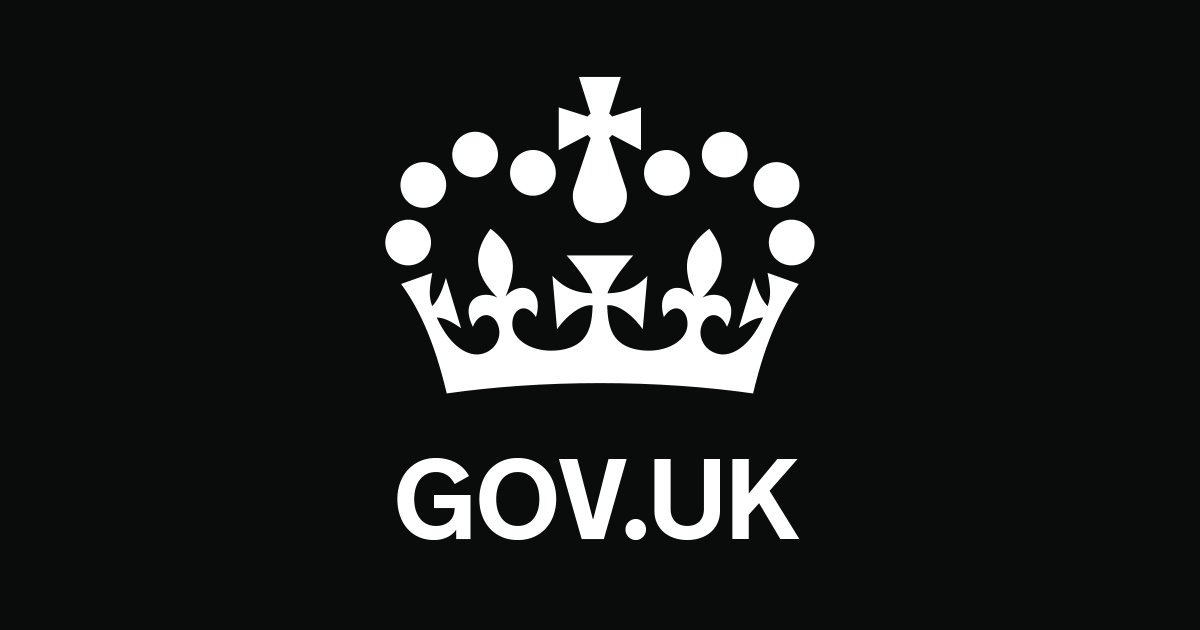 Find out what information DVLA holds about your driving licence or create a check code to share your driving record, for example to hire a car

www.gov.uk